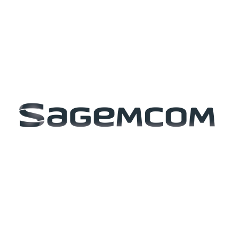 Browse by
case study
Industrials
France & Benelux
unrealised
back to portfolio
Sagemcom
Sagemcom is a leading global provider of high end connected terminals and related software into the communication, entertainment and utility sectors. It designs and manufactures approximately 23 million terminals each year and supplies many of the world's leading operators in Europe, Latin America and North America. Sagemcom is organised across three complementary product areas:
(i) premium digital set top boxes, (ii) high speed broadband media gateways, and (iii) energy & telecoms.
Sagemcom is headquartered in France and has more than 4,000 employees working in more than 40 countries in five continents.
Visit: Sagemcom website