Browse by
team
regional focus
language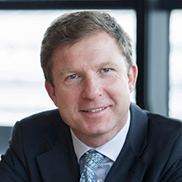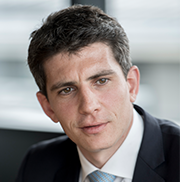 Cédric Barthélemy Director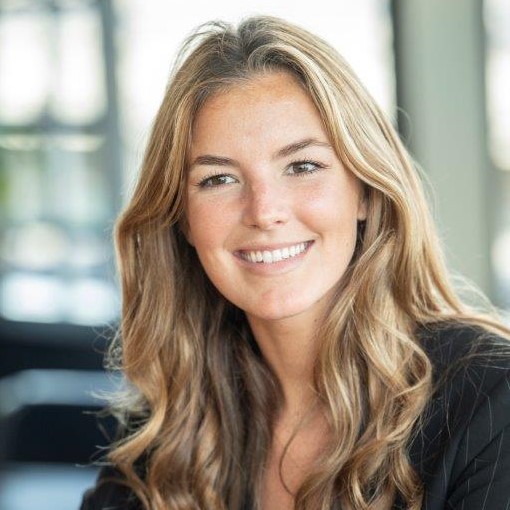 Teresa Bergel Investment Manager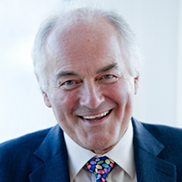 Paul Brown Investor Relations Manager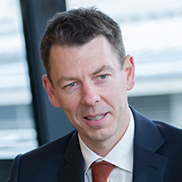 Paul Burrow Partner / Finance Director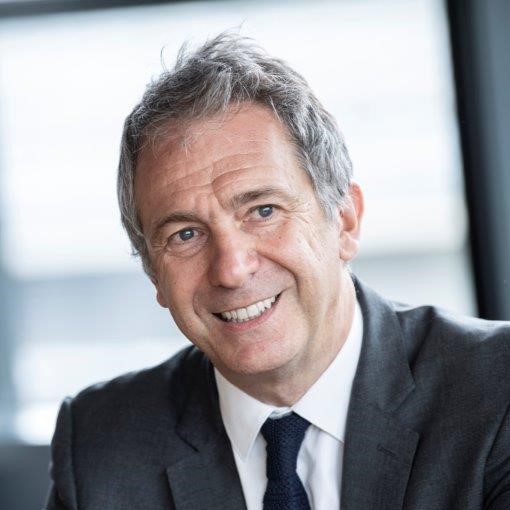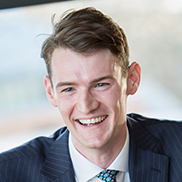 Alasdair Dickson Investor Relations Associate
Chrystelle Eid Investment Manager
Christian Fehling Partner
about me
Christian Fehling joined Charterhouse in 2003.
He was previously with Whitney & Co and prior to this worked in Investment Banking at Salomon Smith Barney.
Christian has a degree in Economics from the London School of Economics and an MBA from INSEAD. He is fluent in English and German.
During Christian's time at Charterhouse, he has been involved with Saga / Acromas, ista, Armacell and Bartec.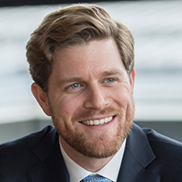 Mathieu Frison Portfolio Manager
Valentina Gentile Investor Relations Director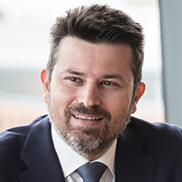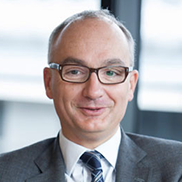 Lionel Giacomotto Managing Partner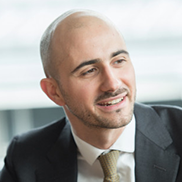 Ryan Goodbrand Monitoring Director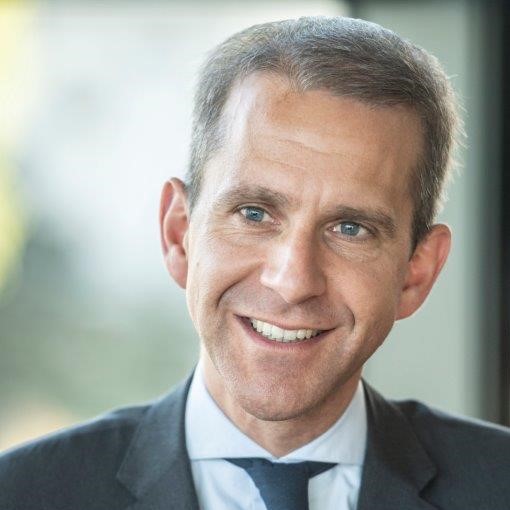 Carsten Hagenbucher Partner
Sebastian Kahm Investment Manager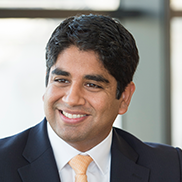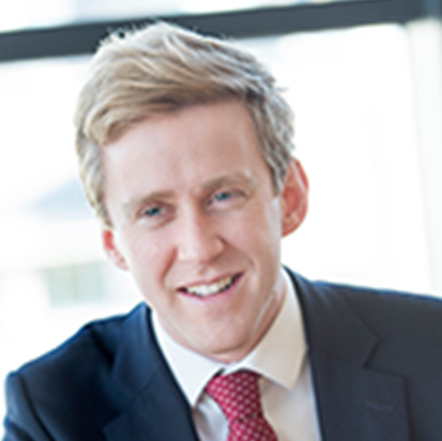 Sam Kempsey Legal Counsel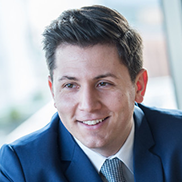 Antonio Di Lorenzo Investment Manager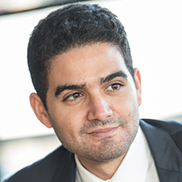 Haitham Nasri Investment Manager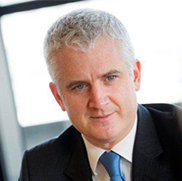 Tom Patrick Partner / General Counsel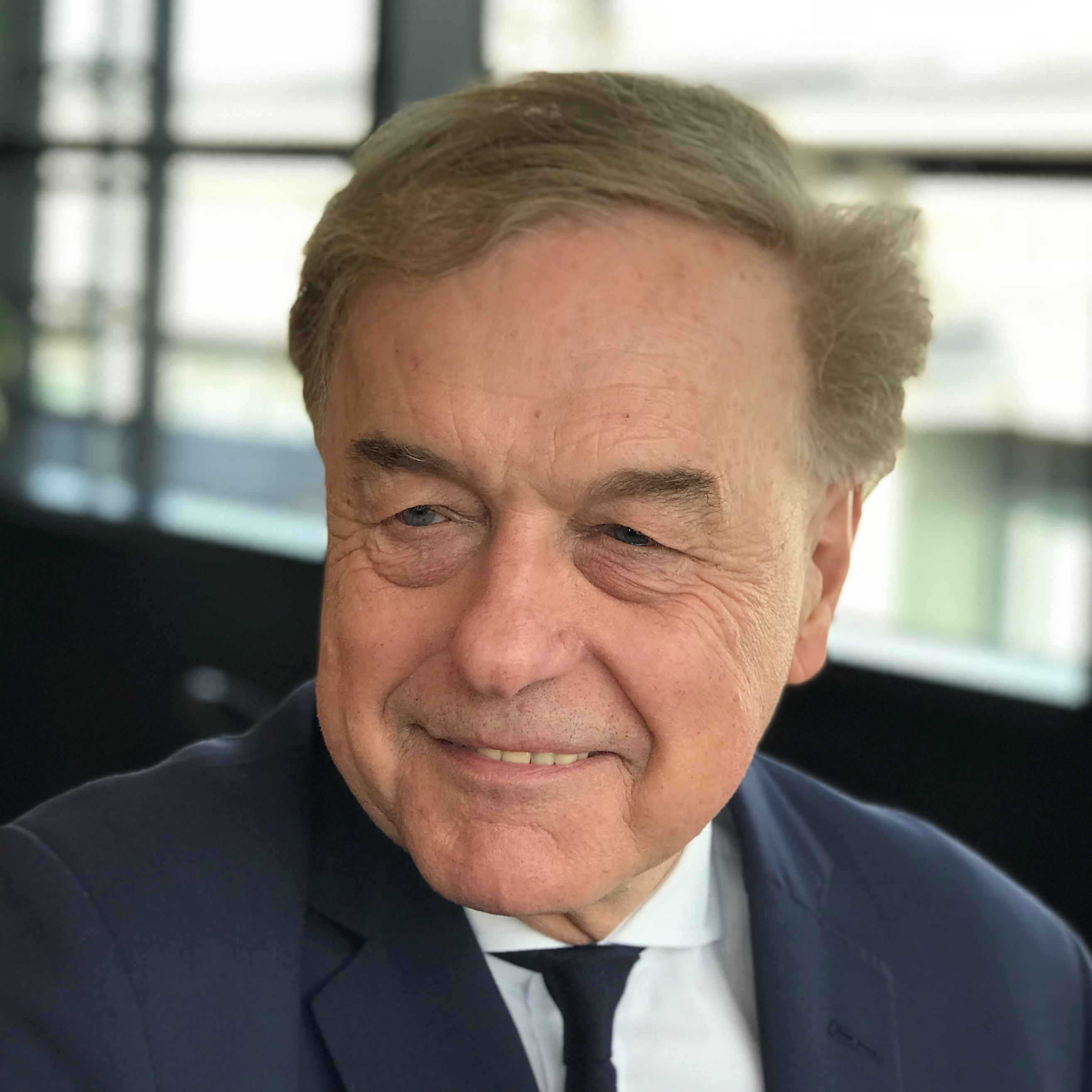 Lord John Patten Senior Advisor
Sheena Pattni Investment Manager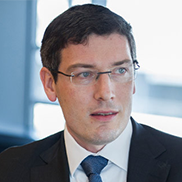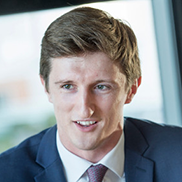 Giles Prentice Investment Manager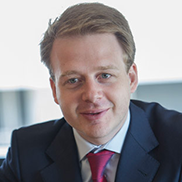 William Trevelyan Thomas Director
Willem du Toit Senior Financial Controller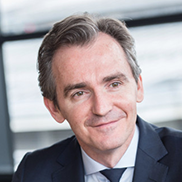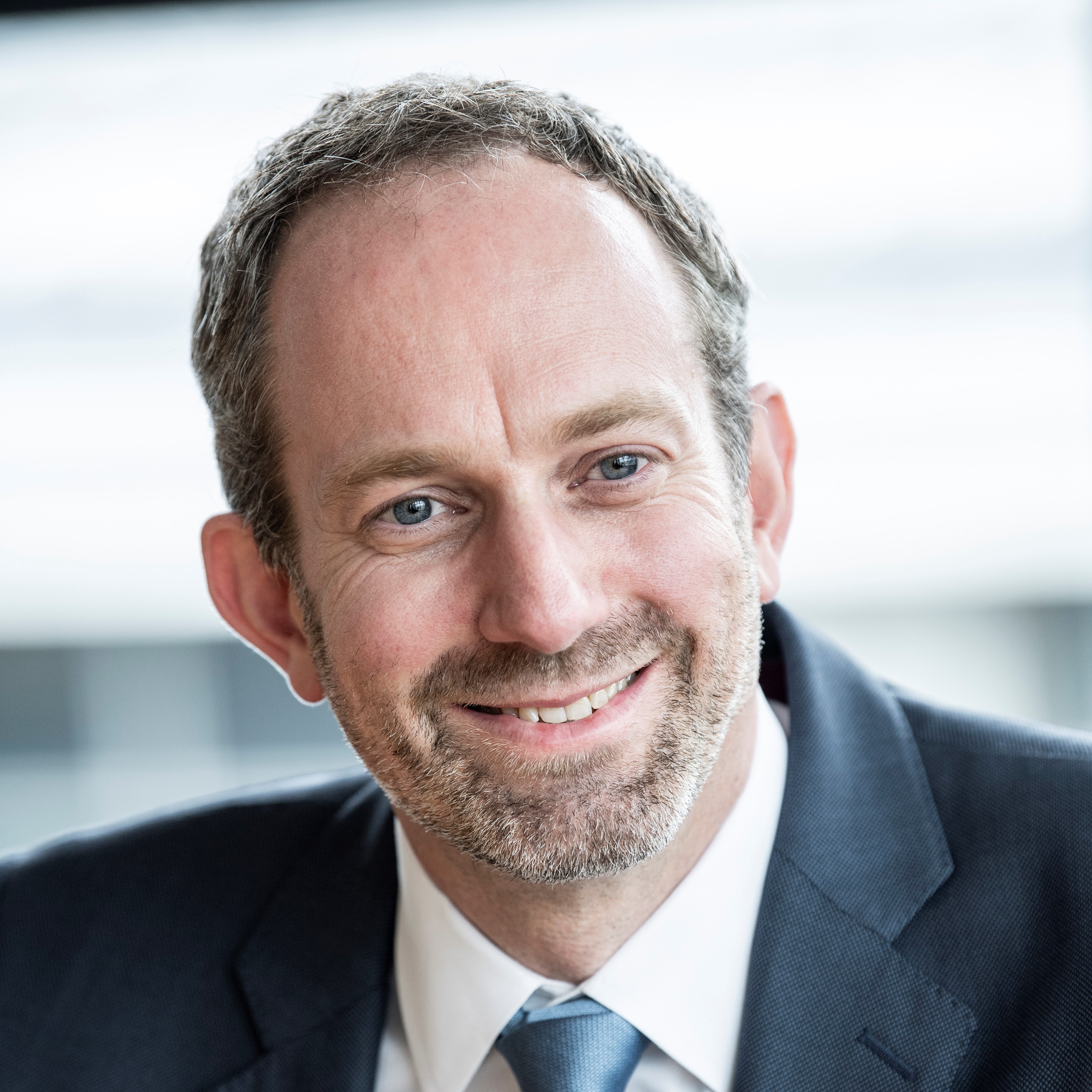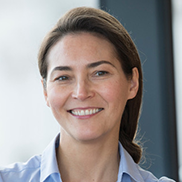 Irina Watson Company Secretary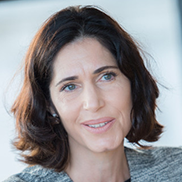 Mirja Weidner ESG and Compliance Manager